WE HELP ORGANISATIONS AND CAREERS BY BRINGING PEOPLE TOGETHER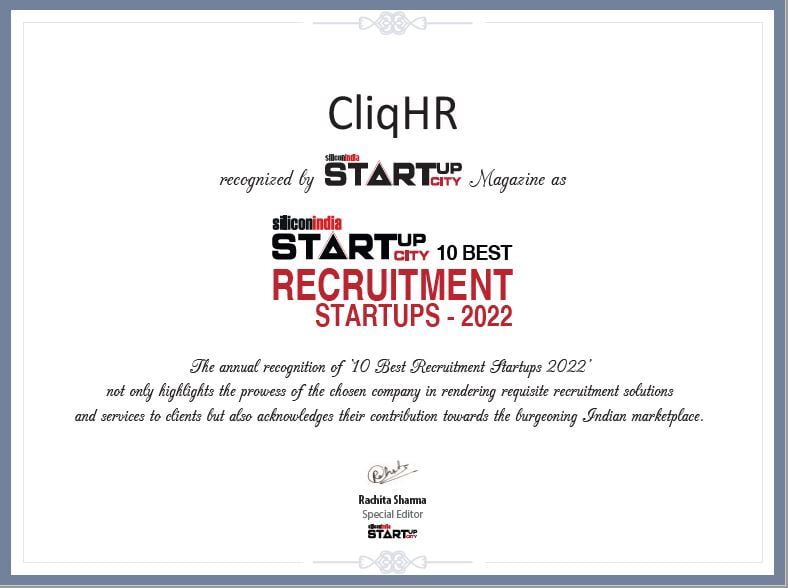 We are founded on our commitment to client satisfaction, deep regard for professional relationships and dedication to quality. We maintain highest levels of integrity, confidentiality and professionalism in serving our clients. We use modern technology and employ most transparent search process.

OUR PROMISE: WE WILL NEVER SHARE PROFILES THAT HAVE NOT GONE THROUGH OUR DETAILED SCREENING PROCESS
We have access to an astonishing number of job seekers. Simply share us your requirements and we will do the rest.
Data, AI/ML Engineering Roles

Cloud Engg & DevOps Roles

Data / Solution Architects

Data Scientists / Analysts

Big Data Engg & Admin

SQL, PL/SQL Developers

Qlik / Tableau / Power BI

Scrum Masters / Agile Lead

Product Managers




IT PM & Program Managers
Salesforce Dev's / Leads

Salesforce Admin / QA / BA

Salesforce Architects

Java/.Net Fullstack Developers

Android/iOS Developers

Angular/React Developers




Technical Writers

AS400 / Cobol Developers




Ruby / Python Fullstack Dev's

QA Engineers/Leads
UX / Graphics Designers

SEO Experts / Managers

Content Writers / Editors




Digital Marketing Managers

Front Office Executives

Project / Product Managers




Sales Executives / Managers

Business Development Exec

HR Executives / Managers

Marketing Executives



Sales Directors

Head of

Communication

Account Managers

Head - Customer Service




CMO / Head - Digital Marketing




CFO / Accountants




Auditors

Category Managers / Head

Branch / Regional Managers

VP - Product / Sales



& many more

Firstly thank you for all the efforts till date in our recruitment drive. We want you to know that we are very pleased with the quality of service your company provides. We sincerely appreciate your responsiveness and the quality profiles you provide to Tetrad IT and the way you conduct business in a swift fashion. We have recommended your company to others because of our satisfaction with your service. We look forward to doing business with you for years to come

Head of Development, Tetrad IT
Ramprashanth Ramakrishnan